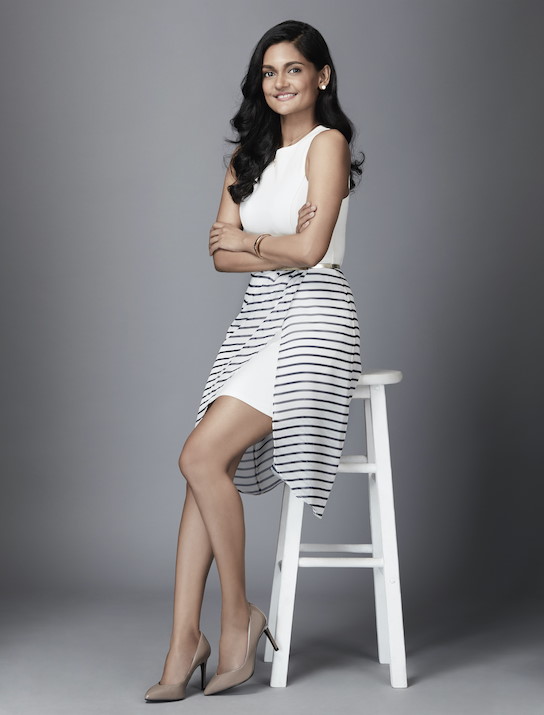 Gtalent.my represents prominent personalities from Malaysia and Singapore. Our extensive list of names extends beyond these profiles featured here on our site.
We are also on the continuous lookout for excellent opportunities for our celebrities, helping to position them with complementing brands that best suit their image.
So if your brand is young or mature, fun or sophisticated, be assured that we have the right celebrity for you. We will be able to assist you in securing a suitable celebrity to front your projects and events while striving to meet the needs of both parties.
Our well-known faces will be able to add value to your marketing and branding exercises.
Do give us a call.
Best Regards,

Our Services
Celebrity involvement in:
Brand Endorsements
Advertisements
PR Campaigns
Editorials
Annual Dinners, Launches and Events (Emcee / Guests / Performers)
And much more.
Drop us a line and we'll be glad to drop by your office to explore these options with you.